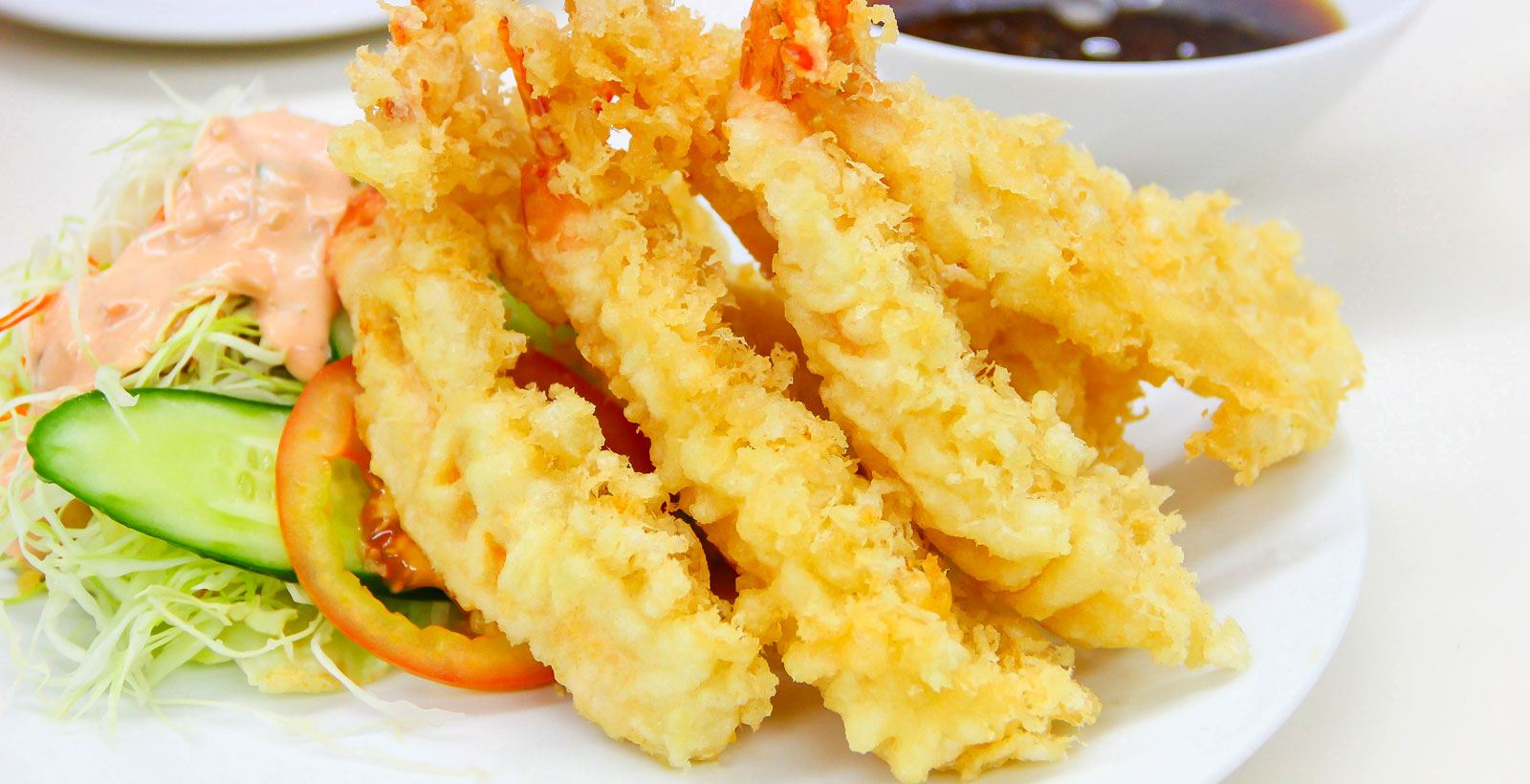 Deep Fried Shrimp (Japanese Style)
Prep Time: 15 minutes
Cook Time: 20 minutes
Total Time: 35 minutes
Servings: 4 servings
Ingredients:
1 lb. Diamond Reef® Raw Shrimp, medium, peeled & deveined, tail on
1/2 teaspoon salt
1/2 teaspoon ground black pepper
1/2 teaspoon garlic powder
1 cup all-purpose flour
1 teaspoon paprika
2 eggs, beaten
1 cup panko crumbs
1 quart vegetable oil for frying
Directions
Place the shrimp in a bowl and season with salt, pepper and garlic powder. In a small bowl, stir together the flour and paprika. Place eggs and panko crumbs into separate bowls.
Heat the oil in a deep-fryer or deep skillet to 375 degrees F. Dip each shrimp into the flour mixture, then into the egg, and finally into the panko crumbs to coat. Fry a few at a time until golden brown. This should take no longer than 5 minutes. Remove with a slotted spoon and drain on paper towels before serving.
Fry each side about 4 minutes on high heat.