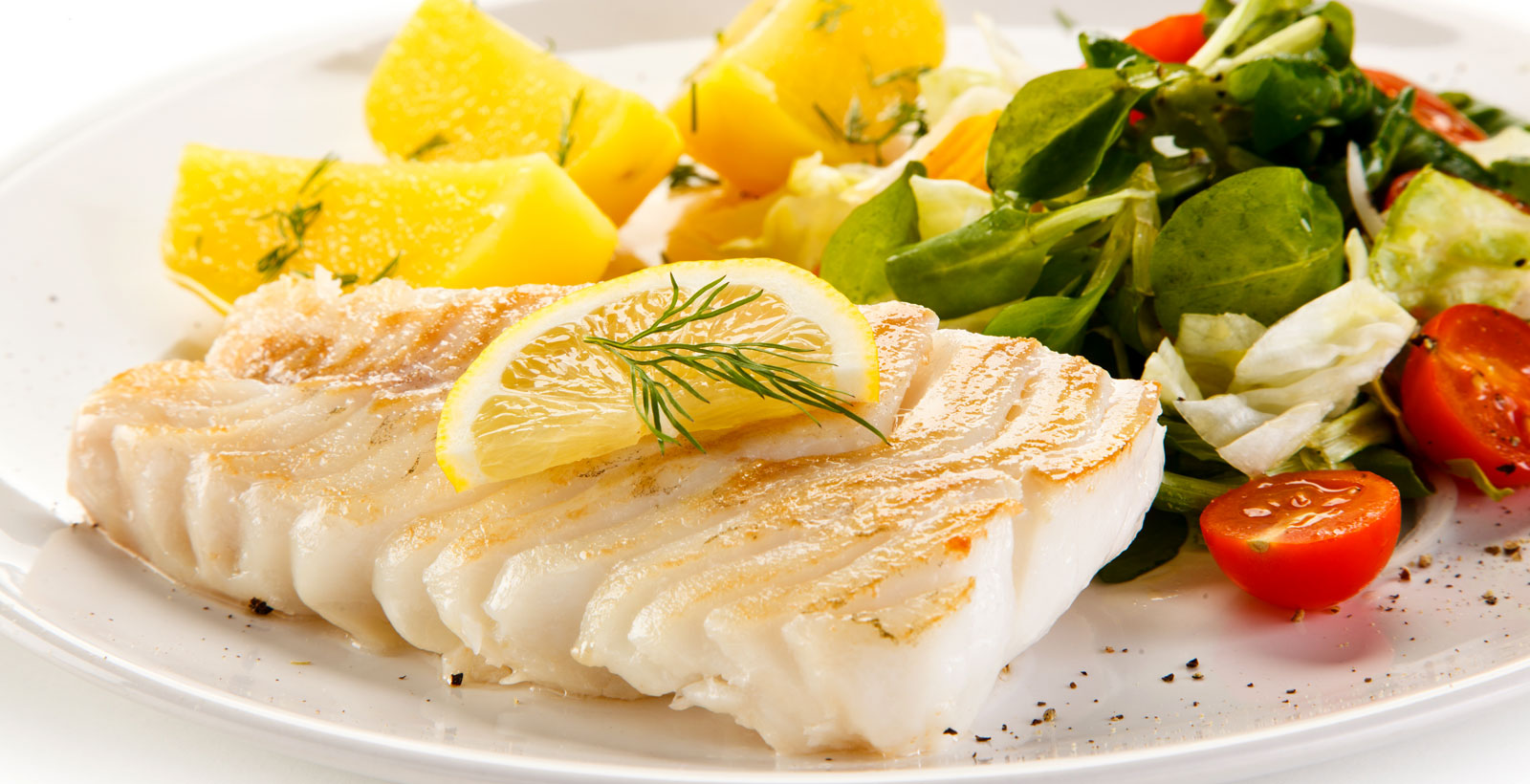 Swai Lemon & Pepper
Prep Time: 10 minutes
Cook Time: 10 minutes
Total Time: 20 minutes
Servings: 4 servings
Ingredients:
1 tablespoon butter
2 Diamond Reef® Swai fillets, defrosted
1/4 cup all-purpose flour
4 tablespoons lemon pepper seasoning
1 teaspoon lemon juice (optional)
Directions
Wash fish fillets and pat dry with a paper towel. It is important that most of the water is patted out.
Melt 1 tablespoon butter in a large nonstick skillet over medium-high heat.
In the meantime, brush flour over both sides of the fish on a plate.
Season one side of each fillet with lemon pepper and quickly flip, lemon pepper side down onto the skillet. Work quickly to ensure the butter does not burn, but stays hot enough.
Season the top of the fillets with lemon pepper and sprinkle lemon juice over them.
Fry each side about 4 minutes on high heat.
Fish will be opaque when done, and easily flaked with the spatula. Both sides should look golden and crispy.